Supertones Strike Back Review
SUPERTONES, "SUPERTONES STIKE BACK"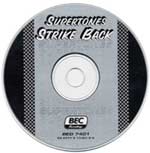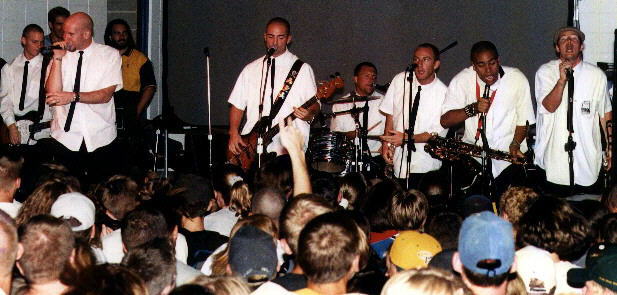 The Orange County Supertones are back with their new sophomore release, Supertones Strike Back! The disc starts off with the title track which is packed with a more aggressive feel. With louder, harder guitars & deeper, more moody vocals they proclaim, Protect your neck, Supertones strike back! The gospel-filled lyrics are still there. The fun is still there. It's just more ska. Now seven guys: vocals, drums, bass, trumpet, tenor sax, guitar, & trombone, they hit ya harder than with their awesome debut release last summer.

...Strike Back is one of the best ska albums out there. If you're a ska fan, or even if your not, check it out. Some may be wondering what "ska" is. Ska originated out of reggae. It's basically, punk, modern rock, a little rap, & big band instruments all put into a blender.